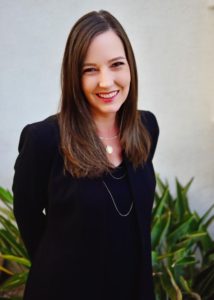 Friends and community members,
Since our founding in 1926, the Junior League of Pasadena (JLP) has been committed to promoting voluntarism, developing the potential of women, and leaving a lasting impact on the greater Pasadena area through the effective action and leadership of our trained volunteers. Our members represent a diverse set of experiences and backgrounds, and what unites us is a shared commitment to community.
As a part of the Association of Junior Leagues International, members of the JLP join over 155,000 fellow members in four countries, all working tirelessly to make a difference. We are a powerful network of women leaders, empowering one another, building partnerships, and inspiring shared solutions for a better tomorrow.
While the world has changed a lot in the past 95 years, the JLP has remained a strong force in our community, holding true to our mission while remaining flexible to the changing needs of the world around us.
Currently, our community impact can be measured through hundreds of hours of community engagement each year. This effective service cultivates a lifetime of civic leadership, preparing our members to serve as advocates of change. Members often cite the JLP as their training ground for developing the leadership skills they'll use for the rest of their lives as board members, activists, and so much more.
It's my great honor to serve as President of this amazing organization as we continue to support our community and forge a path to our next 95 years. The Junior League of Pasadena is an organization of passionate and tenacious women, united by our common interest in supporting our community. Even as we faced the global pandemic together, we never paused our service to our community. I'm impressed by the strength and adaptability of our members for quickly finding a way to support local organizations across the region when they needed us most.
I'm incredibly grateful to each of our members for sharing their time and talents with the Junior League of Pasadena, and I invite you to check out the rest of our website to learn more about us. Whether you choose to make a financial donation, become a community partner, or express interest in joining, your partnership is paramount to our success.
Your partner in service,
Kim Ferreira
President, 2021-2022
[email protected]
The Junior League of Pasadena, Inc.